I have been taking photos of Millie-Rose since she was in mummy's tummy and it's lovely to see how much she has grown. Her mumma recently gave birth to her baby sister Daisy who's newborn photo's I also took.
It's crazy that over the years I've actually become really good friends with their mummy Megan 🙂 It's crazy the bond you get with your clients when they come to visit you so often <3
Megan just got some new adorable dresses for the girls so asked if I could take a couple of up to date photos of the girls and how could I say no? I'm sure before we know it we will be doing Daisy a Cake smash and Splash photo shoot.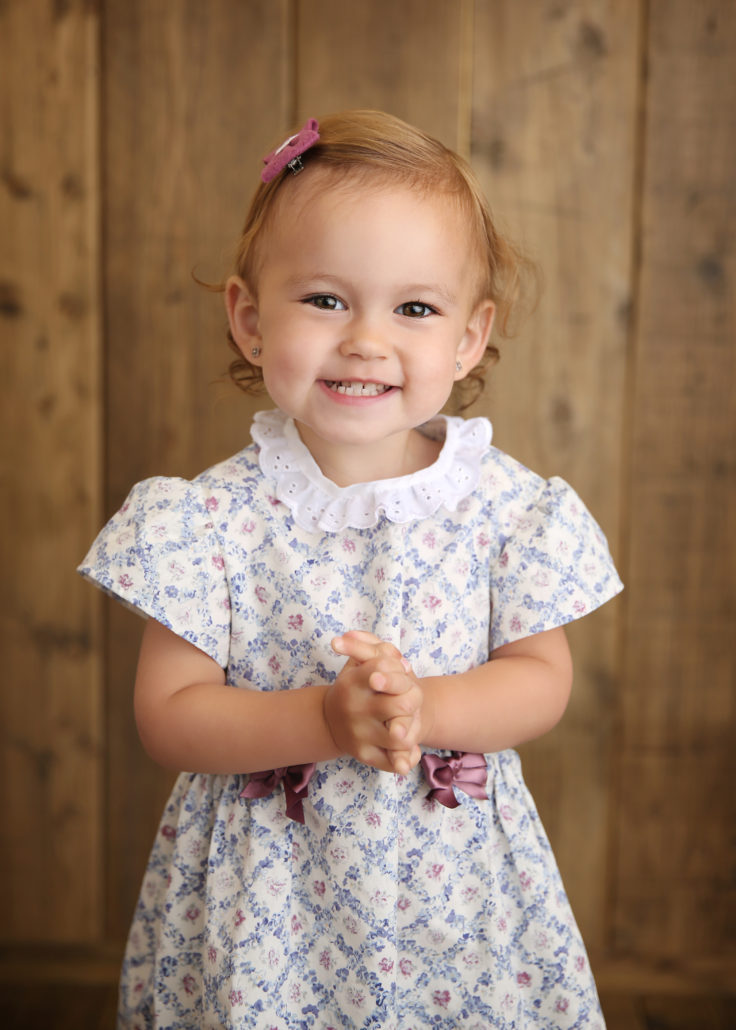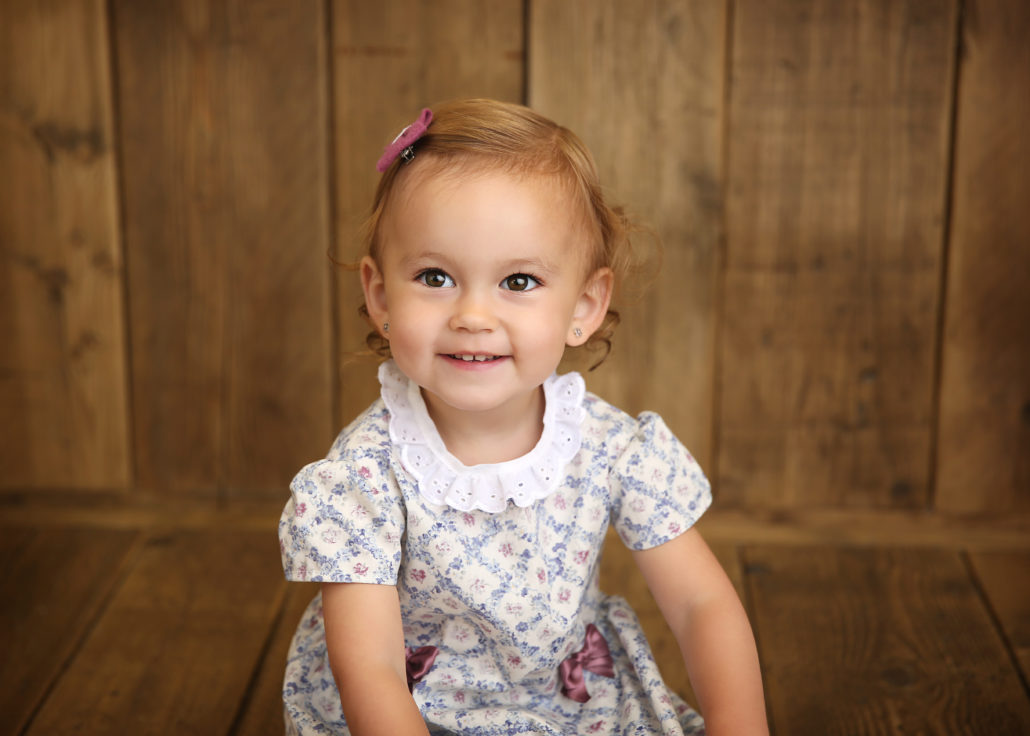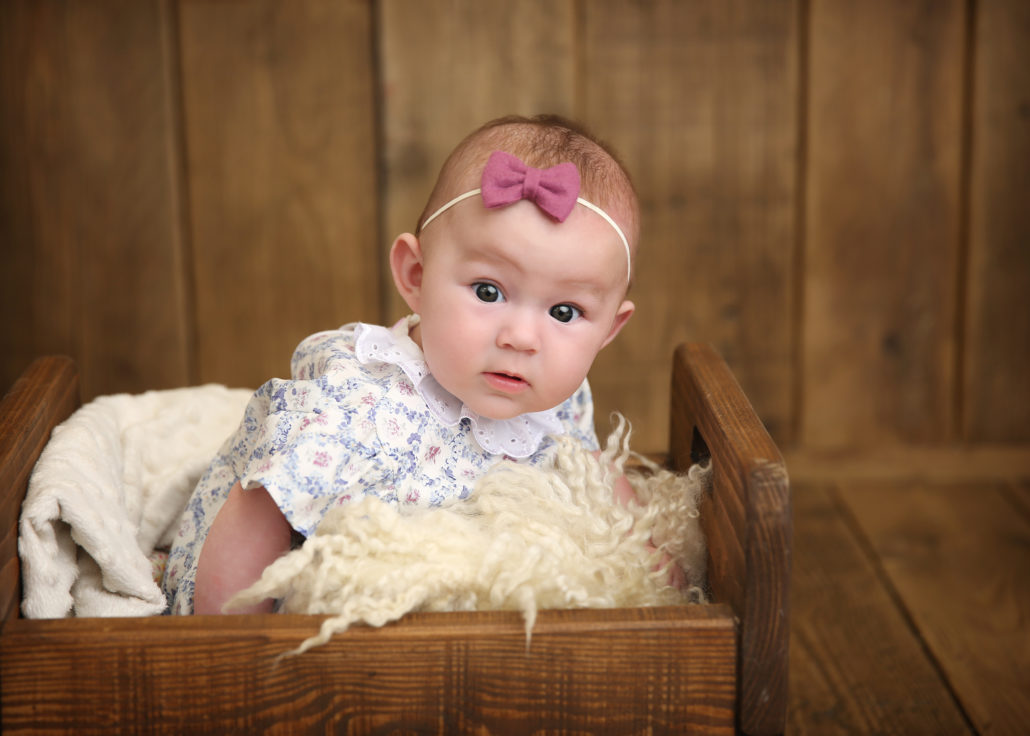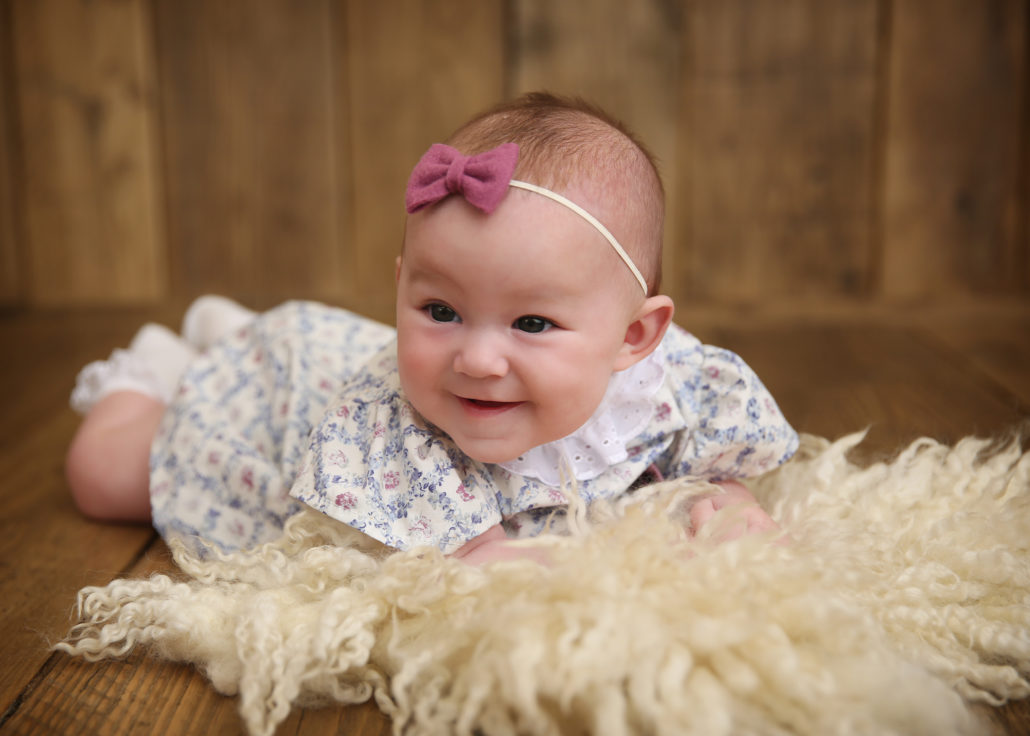 Jamie xoxo
http://klashphotography.com/wp-content/uploads/2015/06/27-69-page/KlashPhotographypurple-1024x328.jpg
0
0
jamiewinyard@aol.com
http://klashphotography.com/wp-content/uploads/2015/06/27-69-page/KlashPhotographypurple-1024x328.jpg
jamiewinyard@aol.com
2017-06-25 14:03:36
2017-06-25 14:03:36
Sisterly Love - Photography Norfolk