Norfolk and Suffolk Casting and Modelling
Turning dreams into a reality!
Jamie at Klash Photography has now been appointed representative and portfolio photographer for an exclusive modelling and casting agency based in Manchester. Strawberry Angels is an agency based in Manchester that works with top brands including Asda, ITV, Morrisons, Next, Mothercare and many more. Making peoples dreams become reality whilst also being rewarding financially.
The best way to get spotted by the agency if you are based in Norfolk or Suffolk is to come along for a test shoot at Klash Photography. This way we can create you a professional portfolio that you can use not only for your model profile if selected by the agency but also to show directors that you are professional and have studio experience.
Get in contact today for portfolio shoots.
Please remember that this is separate to Klash and the official Facebook page can be found by clicking here 🙂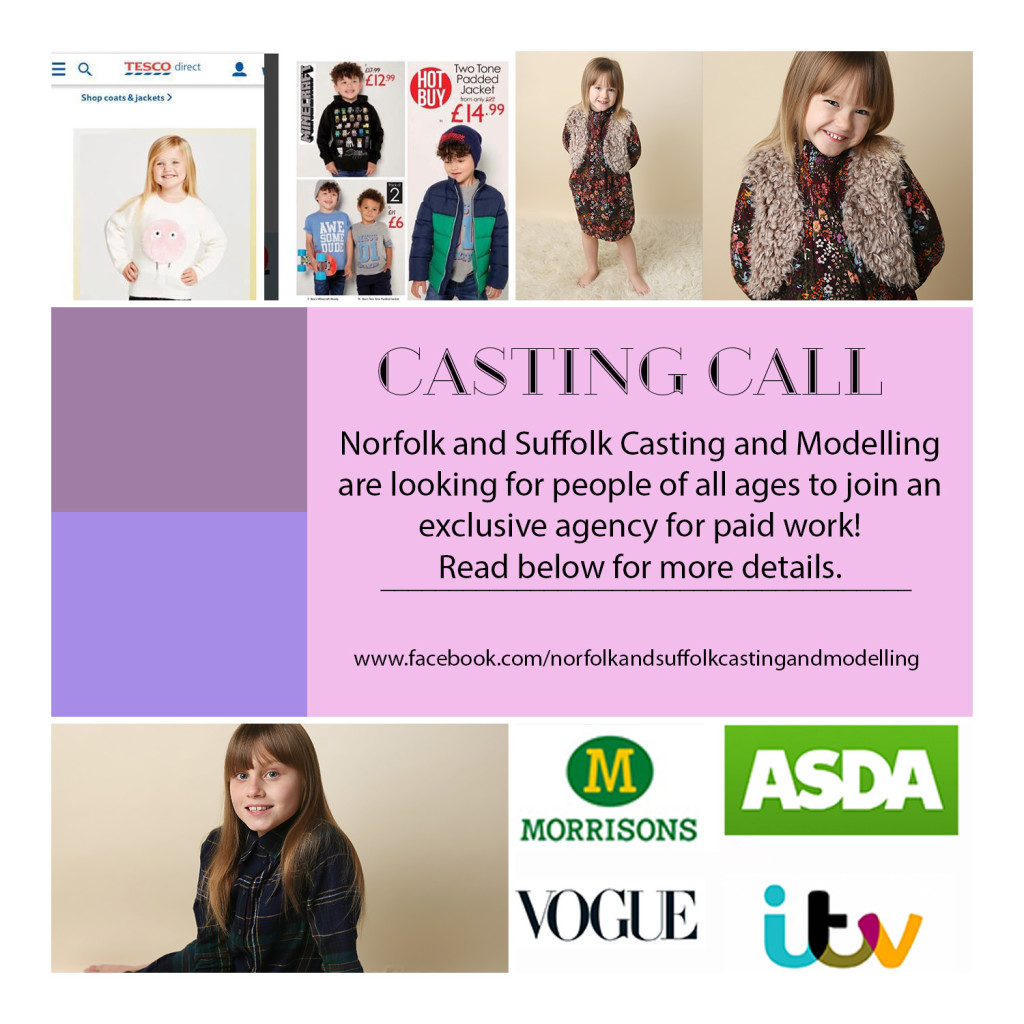 Save
Save
Save
Save
Save
Save
Save
Save
An amazing opportunity opening doors for aspiring models!